Mobili Vivarelli came to be in 1960 in Gorizia thanks to the passion for furniture and the entrepreneurial spirit of its founder Enzo Vivarelli who created this shop with determination. In 1985, Enzo passed on the baton to his son Maurizio, who ran the company with constant commitment and the friendly and professional savoir-faire that has always distinguished him.
Since 1998, Francesca, the wife of Maurizio, supported by skilled collaborators, has run the business up to the present day, expanding the showroom and inspiring customers with new furnishing solutions. After sixty years of history, in 2020, Veronica, daughter of Maurizio and Francesca, supports the team and continues this family tradition.
Thanks to her years of experience in architecture and interior design, gained in international offices, Mobili Vivarelli, in addition to its sales activities, is able to guide customers through the entire path of design, research of materials and construction. The goal is to offer a personalized interior design that combines beauty and functionality. In addition to providing technical and image consultancy, it creates tailor-made solutions for any type of space thanks to consolidated relationships with companies and craftsmen.
We offer a complete 360 ° service, capable of relieving the customer from planning tasks, leaving him only the task of enjoying the results of our work. Mobili Vivarelli operates in Italy and abroad by interfacing with customers in Italian, English and German and uses the most modern digital technologies to offer consultancy and personalized online solutions.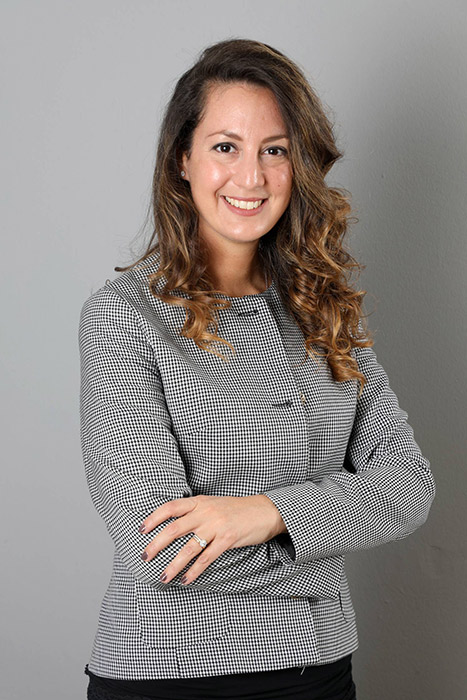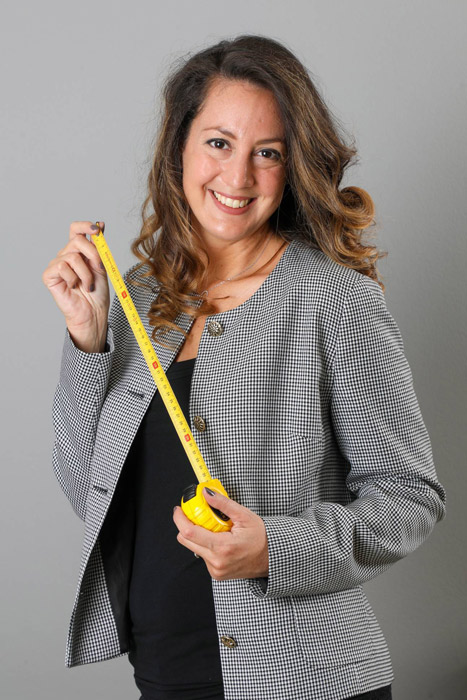 Veronica Vivarelli
Architetto, art director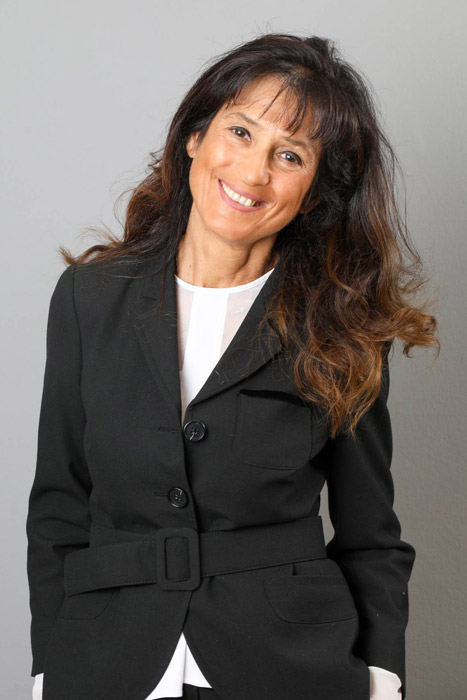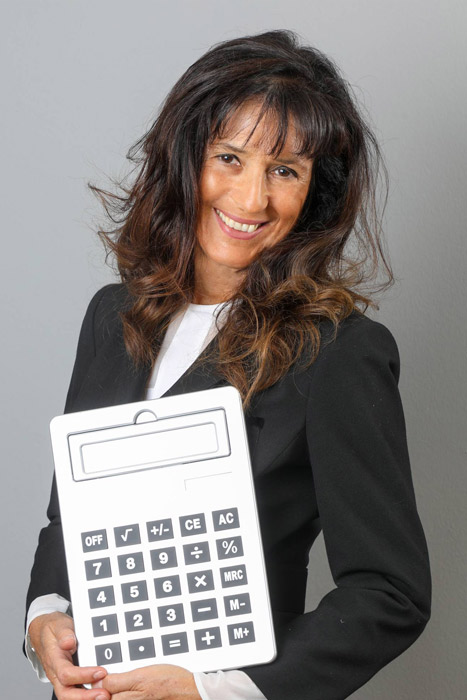 Francesca Crimi Vivarelli
Titolare, amministrazione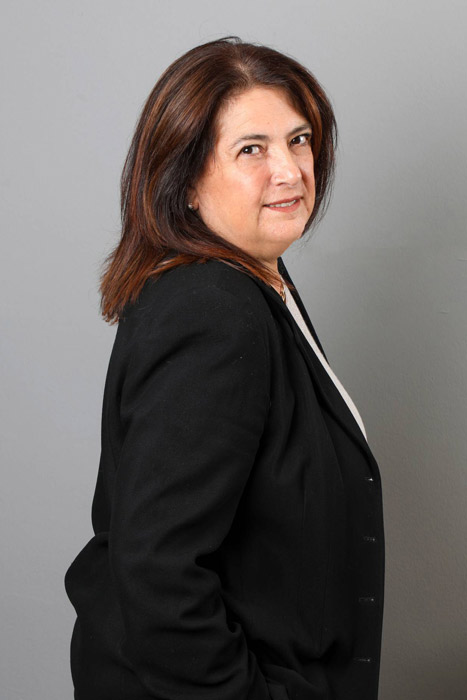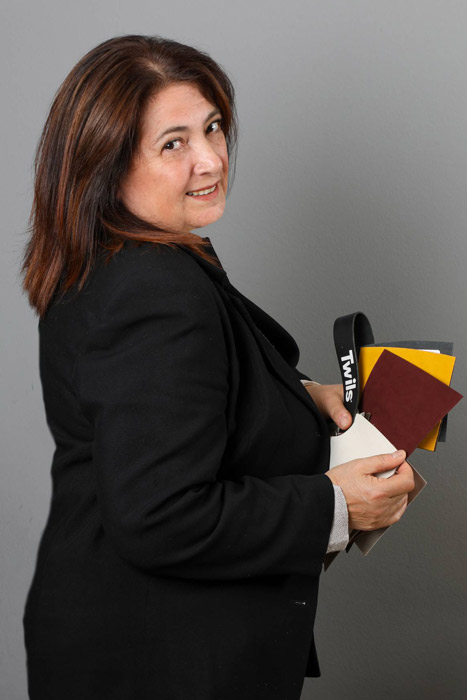 Maria Cristina Colombo
Progettista